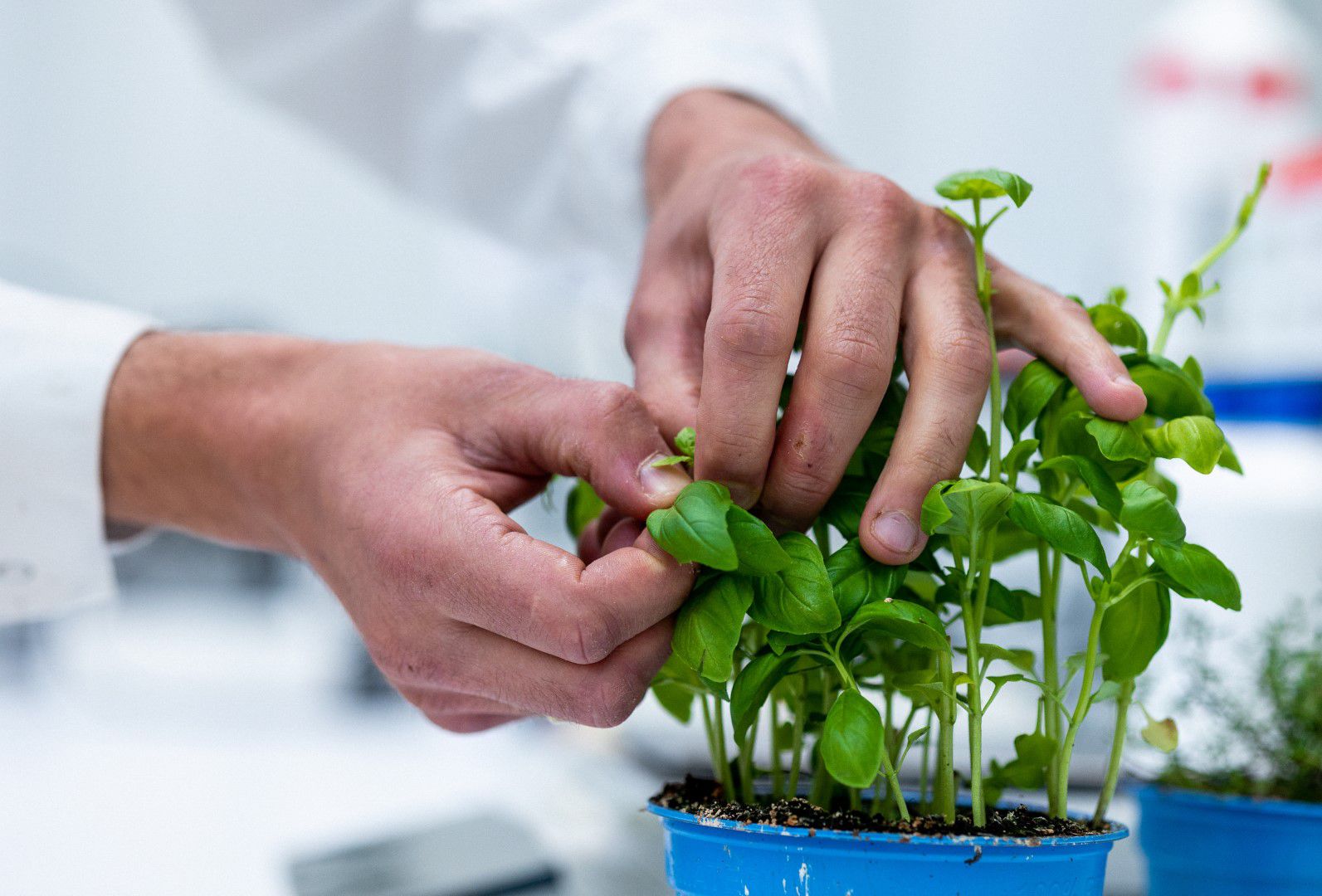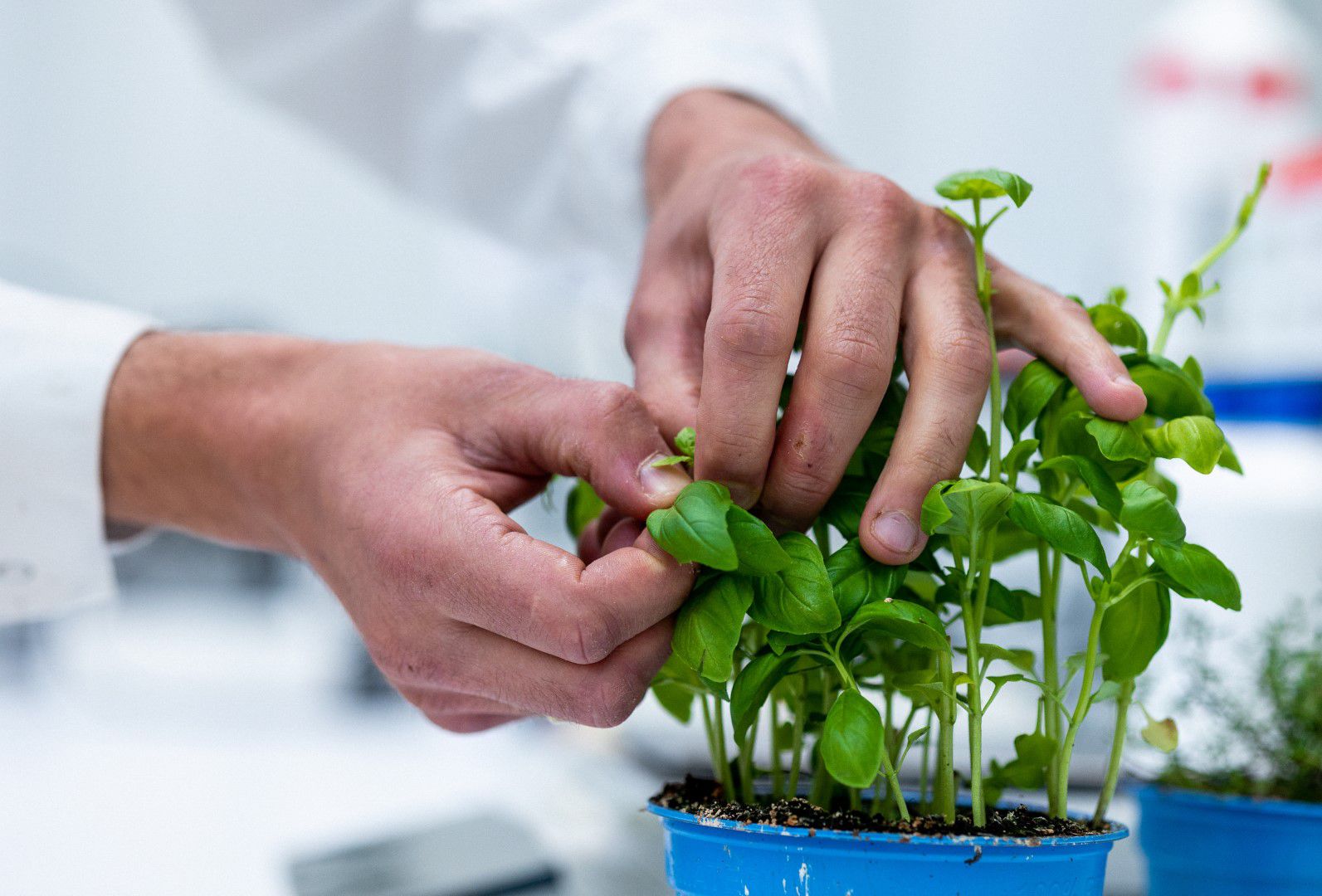 Plant biostimulants
Plant biostimulants are substances or microorganisms that have a positive impact on the growth, quality, nutrient uptake, and/or tolerance to antibiotic stress (such as drought, salt, and heat) of crops. Their action complements that of fertilizers. PlantResearch has a wealth of experience in researching the efficacy and crop safety of plant biostimulants, elicitors, and bio-fertilisers. Conditions are adjusted to the client's preferences, utilizing our phytotrons and greenhouse facilities. Physiological tests have been developed and are available for assessing efficacy. It is also possible to investigate the mechanism of action and effectiveness of a product at the molecular level. Naturally, at PlantResearch, you can also rely on us for the development of new products based on known or new plant biostimulants and raw materials.
Liquid fertilizers
PlantResearch is engaged in the development and improvement of specialty liquid mineral fertilisers, and organic fertilisers. For nearly every crop or cultivation system, PlantResearch can develop the ideal fertiliser. Naturally, according to the wishes and requirements of the client. PlantResearch also formulates customised solutions for the consumer market, such as nutrients for kitchen herbs or ready-to-use blends tailored for vertical gardens.
Furthermore, PlantResearch specialises in liquid fertilizers with that extra touch. In our own R&D laboratory, we work on innovative solutions for concentrated compound fertilisers. In our research greenhouse, we conduct fertilisation trials that quickly provide insight into the effectiveness of the developed products.
Growing media
PlantResearch possesses expertise in the development and assessment of primarily organic gorwing media. In our R&D greenhouse, we conduct fertilisation and efficacy trials, enabling us to create and test the optimal substrate based on the client's requirements. While we do not develop rock wool or other inert substrates ourselves, our greenhouse is equipped with modern cultivation systems to conduct efficacy research on these products.
PlantResearch recognized early on that incorporating coco coir products as a partial replacement for peat is a sustainable alternative. This insight has led to the creation of a high-quality coco coir/peat substrate, completely devoid of animal-derived (by)products. Therefore, it complies with the requirements for export to countries with the strictest phytosanitary regulations.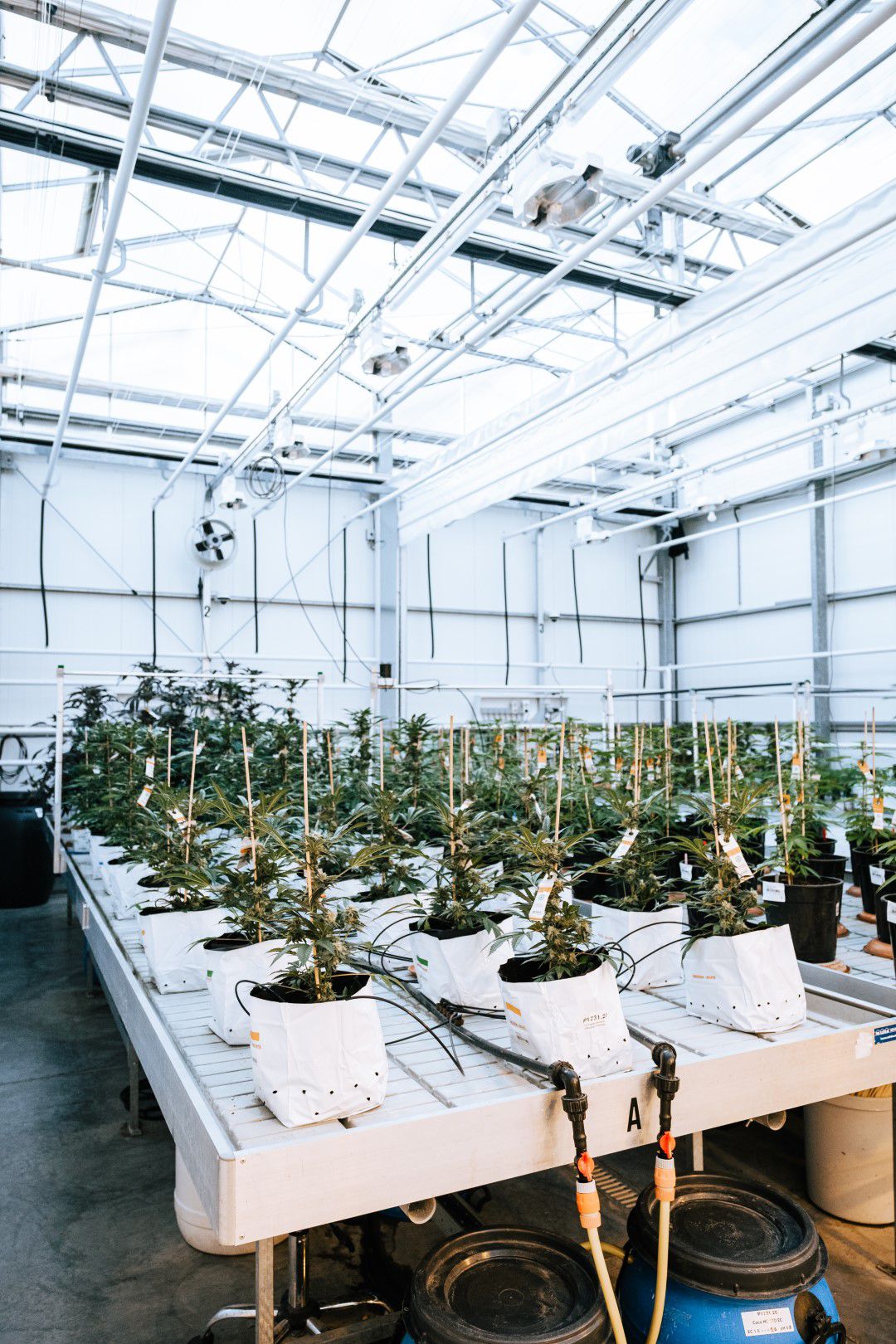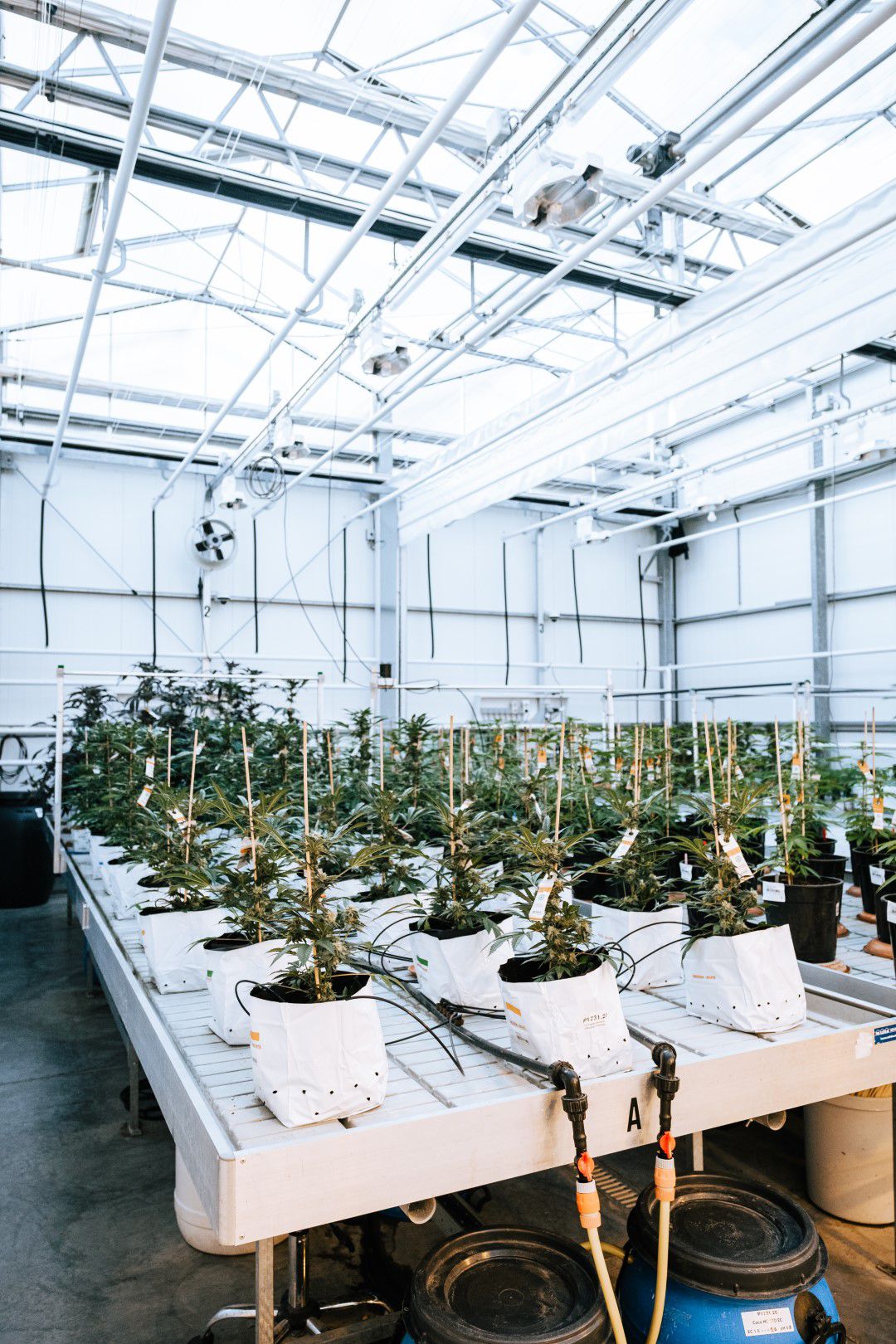 Bio certifiable products
PlantResearch is versatile across many domains. Our technical department excels in developing and creating various cultivation structures to materialise complex ideas for cultivation and research. One example is the automated administration of a wide range of different products in varying doses and the collection and recirculation of drainage. This can be achieved with the use of pots as well as cultivation troughs.
In our phytotrons, temperature, humidity, light intensity, and light spectrum are fully controllable. This facilitates experiments, particularly during the germination and initial growth phase of crops.
Furthermore, we possess rhizotrons for rooting experiments. By employing a rhizotron, root growth can be accurately studied with the addition of elements like plant biostimulants.
PlantResearch specialises in crafting and developing green wall structures along with associated plant nutrition. Several systems for vertical gardens and living walls have been created for both outdoor and indoor use. These systems come with integrated irrigation and can be decorative (with exotic plantings, for instance) or functional (such as a herb garden). Examples of these vertical gardens are showcased on our new office building.