Our team consists of a passionate group of experts specialized in product research, product development, and product registration. The various areas of expertise contribute individually and collectively to the boundless possibilities we offer at PlantResearch.
Creativity, innovation, and sustainability are at the heart of what we do. We foster an inspiring and open work culture where ideas and initiatives are encouraged.
We are proud of our team and the accomplishments they achieved. Their dedication, commitment, and hard work contribute to the success of our company.
Anne le Comte
Branding Expert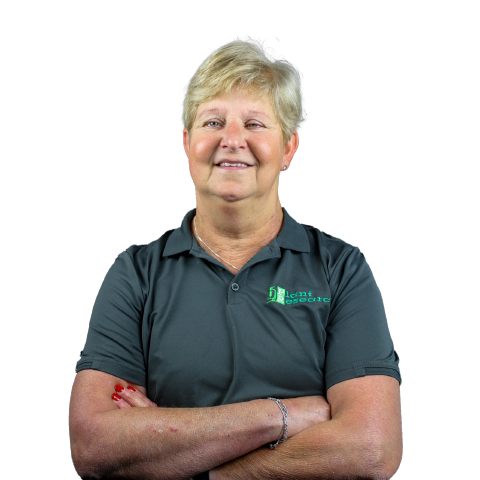 Ans van Gestel
Greenhouse Worker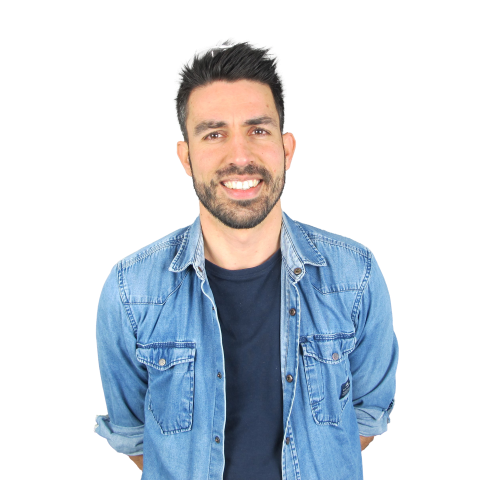 Arian Schouten MSc
Product Developer Chemical Process Technology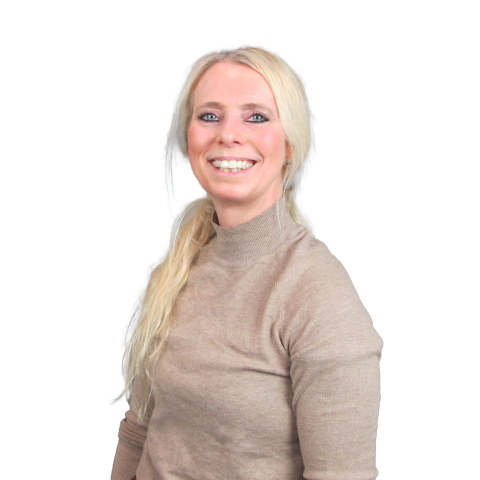 Carla Vissenberg
Greenhouse Worker
Chaniël Bakker MSc
Research & Development Manager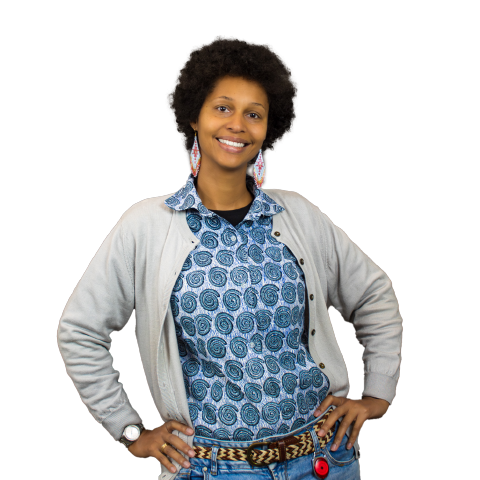 Chloé Gahungu
Regulatory Affairs Officer
Claudia Meijer BSc
Laboratory Worker
Daisy Broeder BSc
Laboratory Worker Forensic Laboratory Research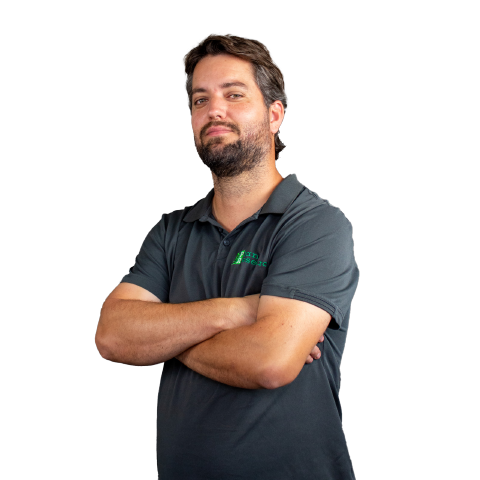 Diek Wijnen
Senior Practical Researcher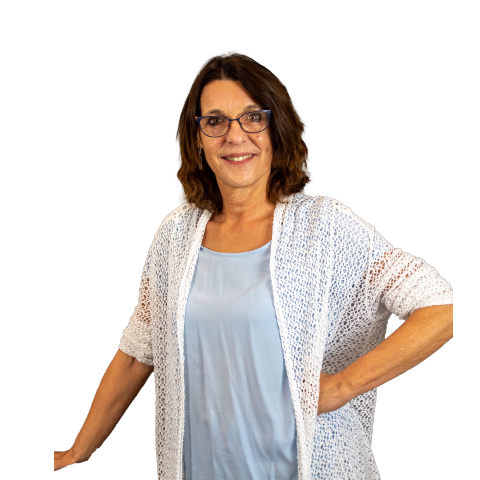 Ellen van Gils
Administration
Jelle Kloosterman
General Manager
Jurgen van Toren
Practical Researcher
Karlijn Vromans MSc
Product Developer Food Ingredient Functionality
Lisanne Smulders PhD
Botanical researcher Moleculair and Biostimulants
Lune Helmonds
Administration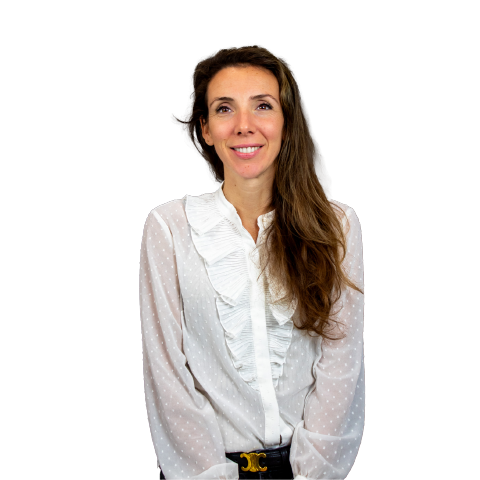 Mischa Bakkeren
HR-Officer
Nathalie Verhoef PhD
Molecular Researcher Experimental Plant Sciences
Nicolette Linton-Sleeuwenhoek
Regulatory Affairs Manager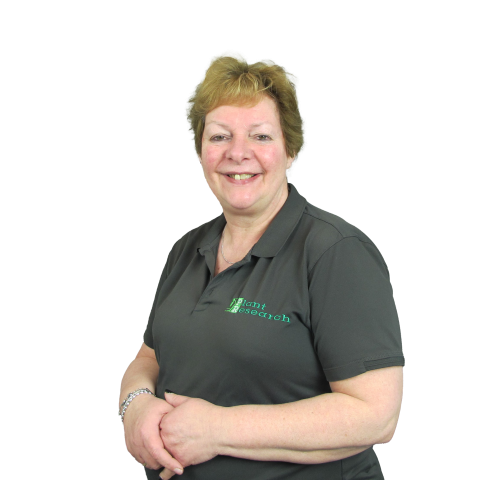 Petra van Oorschot
Greenhouse Worker
Rein Kloosterman
Plant Manager
Rob Baas PhD
Botanical researcher Plant Nutrition, Theoretical Cultivation Science
Ron Gailart MSc
Senior researcher Biochemistry and Plant Fysiology
Sander Kerkhof
Junior Practical Researcher
Stan Claasen
Operational Manager
Sundy de Bok BSc
Laborant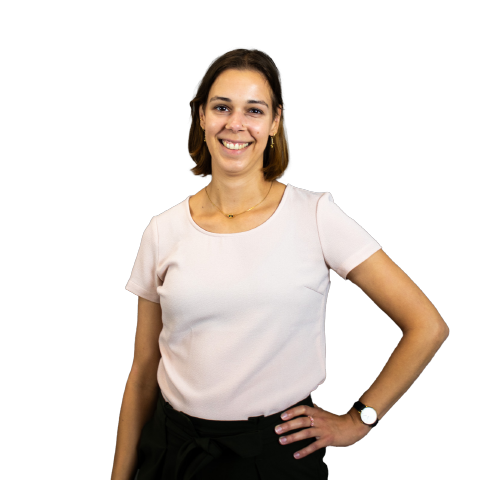 Veerle Dieleman BSc
Regulatory Affairs Officer